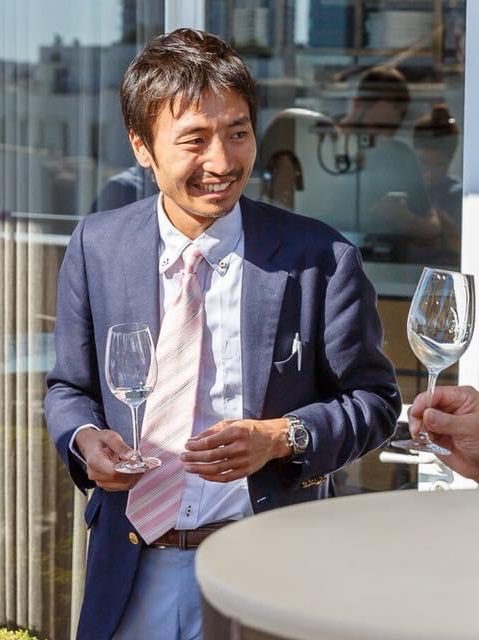 CEO Mr. Yuki Igarashi
 I began to consider working for rural area after Embassy of Japan in Israel. Because I got a chance to experience the interest which challenge to new subjects in Israel. After that, I decided to quit my job and establish our company called "Ferme du Soleil Inc.". We really appreciate to the persons who cooperated to establish.
 Our policy is "Motto is Mottainai and making new things". We will try to add value to abandoned resources. Such as agricultural fields, buildings, ingredients and so on. We also try to deal with food barrier in order all the persons to enjoy foods. Such as Halal, Kosher, Vegan, Vegetarian, Gluten free and so on.
Profile
Date of birth
March 13, 1985
Work experience 
Takayama LLC., Executive Member July 2021 – Present
Hida Takayama Food Barrier-free Association, Executive Director April 2021 – Present
Ferme du Soleil Inc., CEO February 2021 – Present
Ministry of Agriculture, Forestry and Fisheries, Project Manager March 2018 – January 2021
Embassy of Japan in Israel, Second Secretary March 2015 – March 2018
Ministry of Agriculture, Forestry and Fisheries April 2007 – March 2018